Engine Air Filter Replacement
Philadelphia Nissan Engine Air Filter Replacement
When was the last time you thought about your vehicle's engine air filter? If you are like most Philadelphia drivers, engine air filter replacement does not cross your mind. However, the little-known truth is engine air filters are essential automobile components. There is no need to attempt to learn about engine air filters and replace them on your own; Our Philadelphia Nissan service department is happy to do the work on your behalf.
Why Engine Air Filter Must Be Replaced
Your vehicle's engine air filter will eventually become clogged with all sorts of different gunk and debris. It is also possible the engine air filter will be damaged yet you probably won't know it unless you take your vehicle to Chapman Nissan for in-depth analysis. Our Philadelphia Nissan dealership will take a close look at your vehicle's engine air filter and replace it if necessary. Ask around town and you will find our service team is worthy of your trust. If there is nothing wrong with your vehicle's engine air filter, we will level with you.
Ignoring Service For Your Engine Air Filter
Though you might be tempted to ignore your vehicle's engine air filter, doing so is a mistake. If the engine air filter accumulates an abundance of dirt or dust, it must be replaced on time. Let us analyze your engine air filter, determine if it needs to be replaced and we will get the job done right on the first try. In general, cars can go about 15,000 miles before the engine air filter has to be replaced. This mileage interval is right around the time when enough bugs, dirt, and debris build-up to the point that necessitates replacement. Fail to replace the engine air filter and the internal air in your vehicle will be compromised to the point that functionality is hindered. It is even possible the failure to replace the filter will cause significant engine damage due to engine cylinder exposure to dust, dirt, and debris. In fact, pieces of debris might even be sucked directly into the engine, creating a large hole within the filter, ultimately shortening the engine lifespan.
The Proper Frequency for Engine Air Filter Replacement
The mileage markers that indicate it is time to check the engine air filter and potentially replace it differ according to each unique vehicle. In general, it makes sense to check the engine air filter every 15,000 miles. However, some vehicles can go as long as 30,000 miles before engine air filter replacement. If you have encountered severe driving conditions, it is better to be safe as opposed to sorry. Bring your vehicle to Chapman Nissan in Philadelphia every 15,000 miles and you will rest easy knowing your engine air filter is replaced as appropriate.
Chapman Nissan Is On Your Side
If your engine air filter has not been replaced in the past 15,000 miles, contact Chapman Nissan today to schedule a service appointment. We are proud to serve those who live and work throughout Philadelphia and beyond. You can reach us by dialing (855) 859-9033.
Complimentary Dealership Amenities
Free Wi-Fi
Complimentary Multi-Point Inspection
Rental Cars Available
Parts & Gear Boutique
Complimentary Beverage & Coffee Bar
Complimentary Snacks
Newspapers & Magazines
Vending Machines
Complimentary Uber/Lyft Services
Express Service Department
Comfortable Waiting Area
State-of-the-Art Facility
Extended Hours
Saturday Service Hours
Flat Screen TVs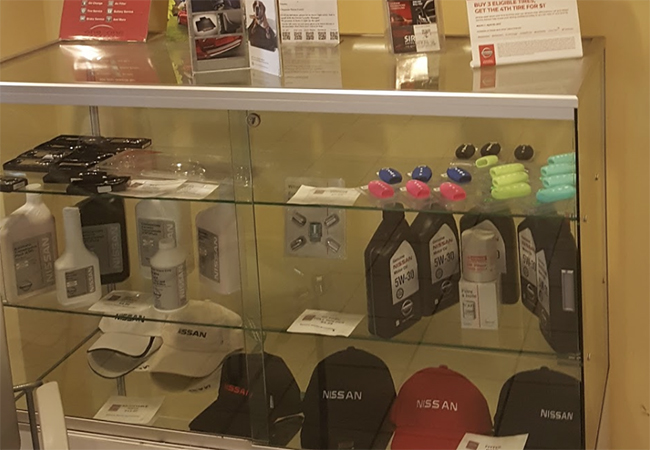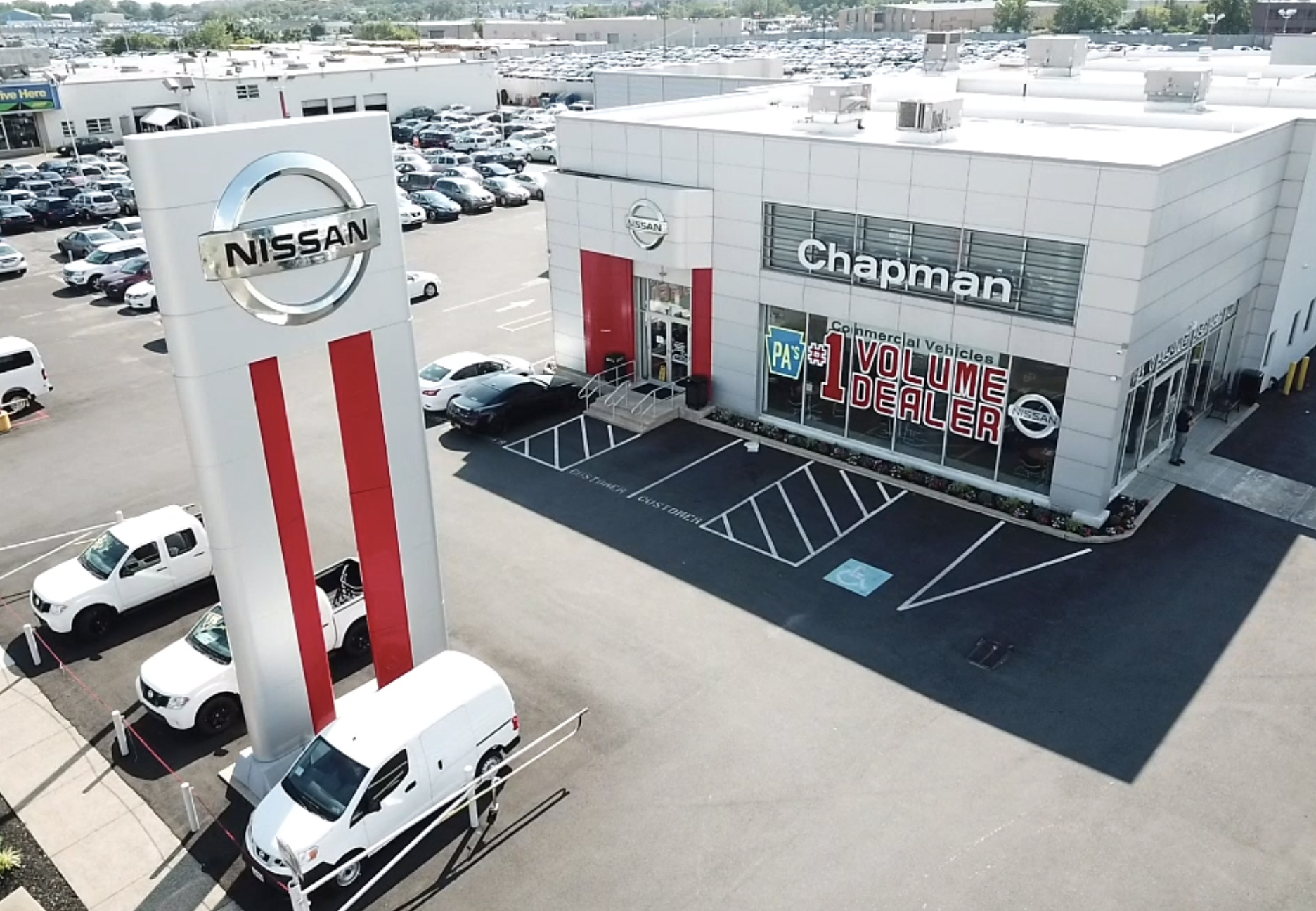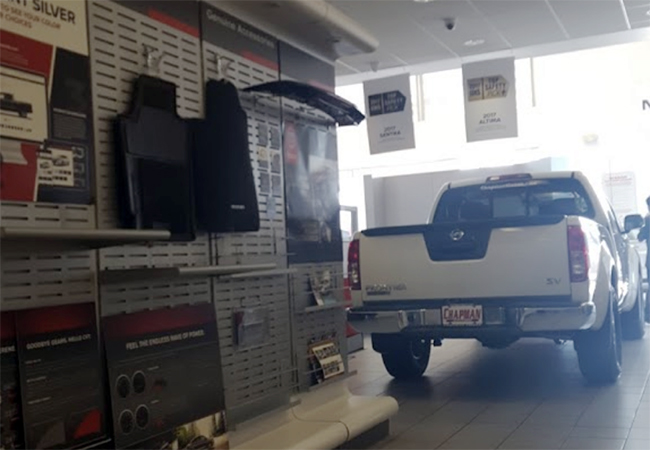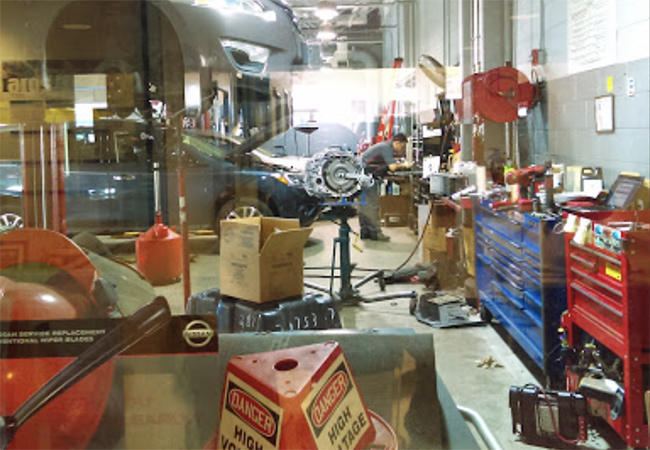 Get Directions
Dealer Wallet Service Marketing & Fixed Ops SEO by