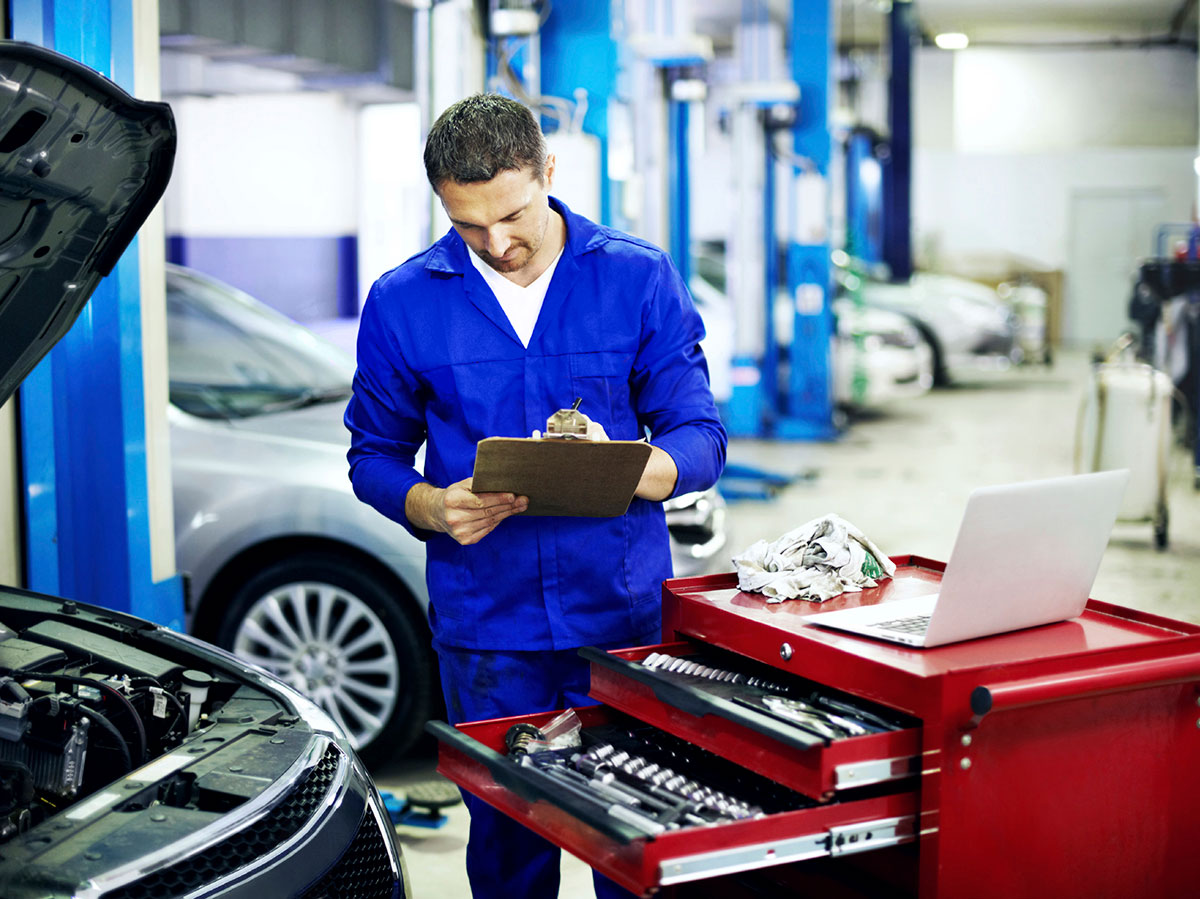 Serpentine Belt Replacement At Chapman Nissan
If your vehicle begins overheating or you hear a squealing noise, this may be an indication that your motor's serpentine belt needs attention. In the owner's manual, most manufacturers recommend replacing the serpentine belt at 90¸000 miles. This makes it a maintenance task that many vehicle owners rarely will deal with. This can make it difficult for vehicle owners to identify. At Chapman Nissan, our service department can quickly diagnose the issue and get it fixed. In Philadelphia, PA, we're your source for quality Nissan care. Many take the short drive over from Darby, Collingdale, Sharon Hills, and Glenolden, PA.   
What is the Serpentine Belt?
The flat serpentine belt drives the crankshaft pulley. This makes it essential for running all of the vehicle's accessories. It operates in coordination with the alternator, air conditioning compressor, power steering pump, and both water and air pumps. A tensioner, either hydraulic or spring-loaded, keeps the belt's tension ideal.