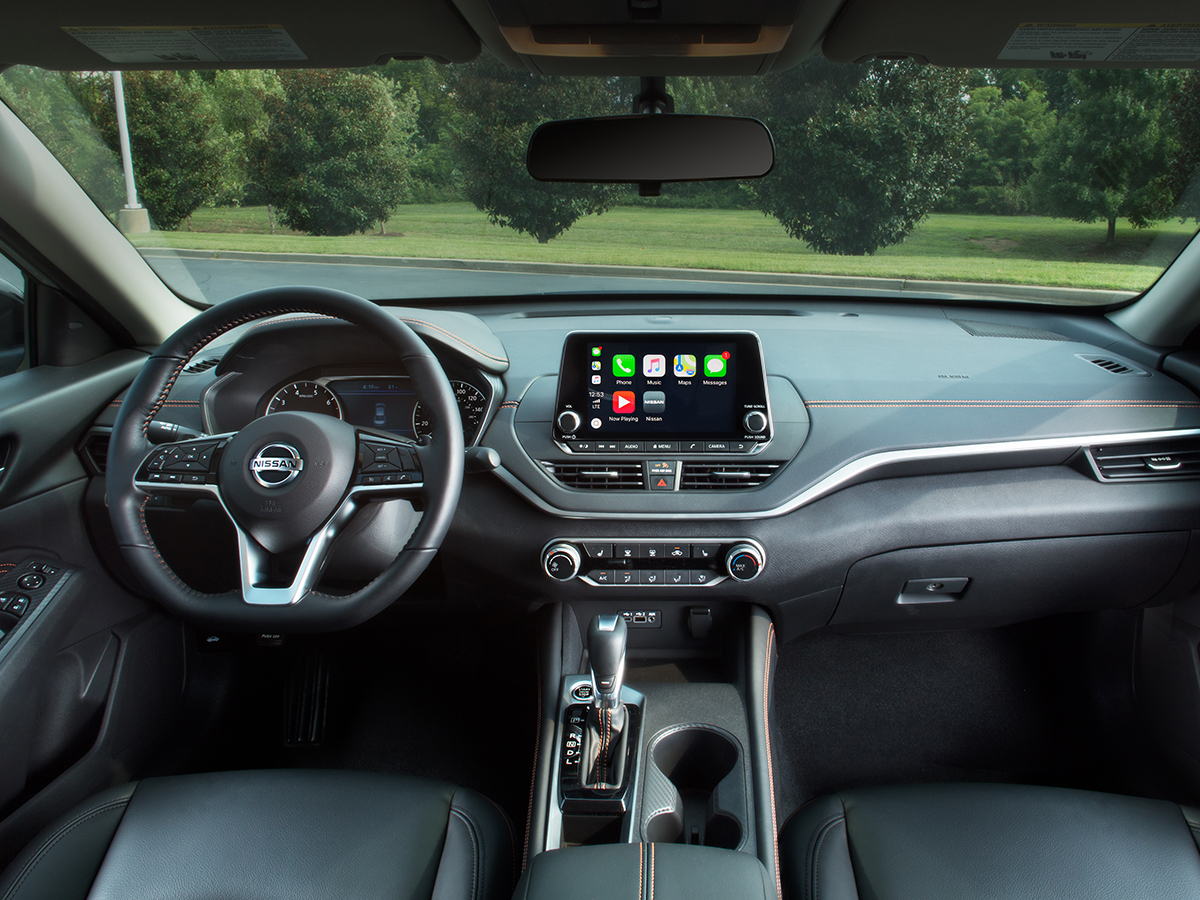 Nissan A/C Recharge Service in Philadelphia, PA
Is your Nissan's air conditioning system ready to generate frigid air throughout the summer? We offer an A/C recharge service at Chapman Nissan.
Your vehicle's A/C requires refrigerant to operate properly and produce cold air when you turn on the A/C or lower the temperature. Over time the refrigerant can leak out of your car's A/C system due to aging seals, worn lines, and other exposure. A/C recharge service is necessary when the refrigerant is too low to produce cold air at factory specifications.